Pre-Purchase Pest Inspections
Don't risk your investment – Chat to an expert today
Looking to buy your first home or an investment property? Don't make the mistake thousands of Australian property buyers make each year and fail to get a pest inspection BEFORE you sign.
Inspect Before You Invest
Ready to purchase your dream home? Total Pest Control can help ease your mind with a thorough pre purchase timber pest inspection.
Pre-purchase timber pest inspections give you the power to make informed decisions, with honest and realistic information regarding timber pest activity at the property.
Our detailed reports include photographs, and note any evidence found of previous treatments – as well as list actions you can take to help reduce the likelihood of future timber pest activity.
Purchase your property with confidence – inspect before you invest.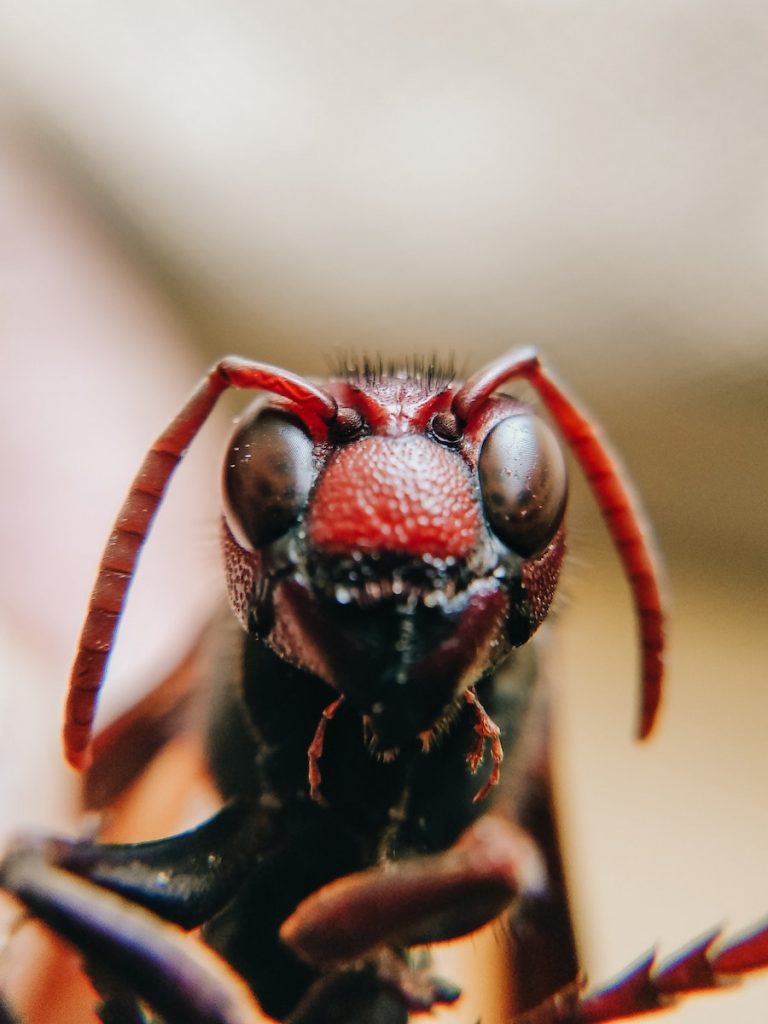 What's Involved In a Pre-Purchase Inspection?
Our expert pest control technicians conduct a detailed and careful examination of the property, looking for indicators of timber pest activity. Our technicians inspect the interior and exterior of the dwelling, as well as subfloors and roof voids where accessible.
Alongside years of experience in managing termites and other pests, our technicians are equipped with several tools to get the most accurate information available without causing damage to the property.
Some of the tools our technicians use include:

Thermal Imaging Cameras:
Locates termites and nest activity

Moisture Meters:
Examines moisture levels in wood and surrounding materials

Boroscopes:
Helps assess termite activity in narrow or confined spaces
We understand that our pre-purchase timber pest inspection reports play a vital role in your investment decision making. That's why we strive to have your comprehensive report available to you within 48 hours of the inspection.
What will my Pre-Purchase Inspection report include?
Your report will document any evidence found of current timber pest activity, and any evidence found of past treatments or management systems in place.
Areas of high moisture, wood decay, and fungi are also reported on, so you can take actions to reduce the probability of timber pest activity in the future.
Where timber pest damage or activity is found, your report will include photographs of the affected area, whether the damaged area is a potential hazard, and technician's notes regarding the area of concern.